Auto Airconditioning Parts
Auto Airconditioning Parts
As a country with dynamic climatic conditions, it is of utmost importance that your vehicle has good air conditioning. In order to facilitate this comfortable living experience we are here to provide our customers with all the best quality air condition spare part products belonging to any brand or category of automobiles currently utilized in Sri Lanka. Moreover you have the opportunity to purchase brand new or used products depending on your requirement under one roof.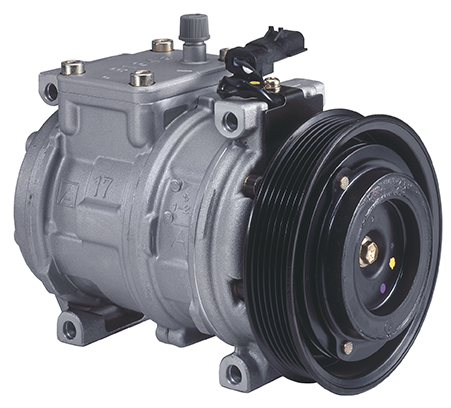 Air Conditioning compressor
The Air Conditioning compressor is the heart of mobile air conditioning system. It is driven by the vehicle engine & also nowadays most electric & hybrid vehicles come with an electrically driven compressor. It sucks low pressure refrigerant from evaporator, compressed and pump to the condenser.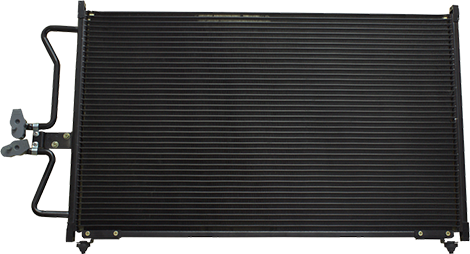 Air Conditioning Condenser
The condenser dissipates heat of the high-pressure refrigerant and change to the liquid state.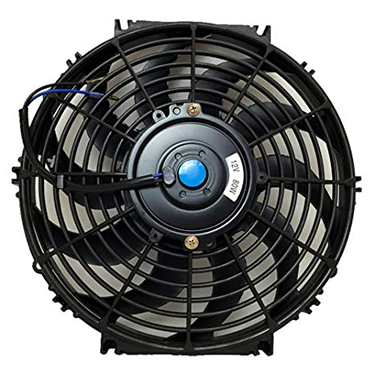 Air Conditioning Condenser Fan
A Condenser fan blows cold air through condenser to facilitate heat transfer.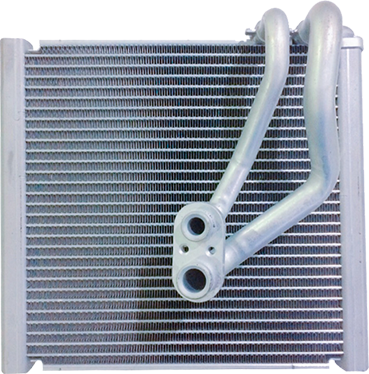 Air Conditioning Evaporator
An evaporator is the component where liquid refrigerant evaporates and absorb heat from the interior space of the vehicle.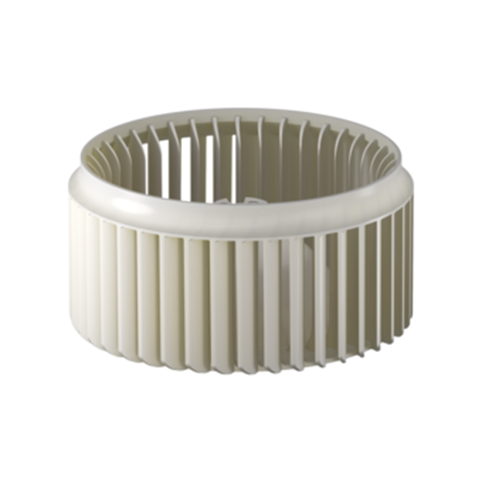 Air conditioning Blower fan
Blower fan blows cabin air through the evaporator to facilitate heat transfer.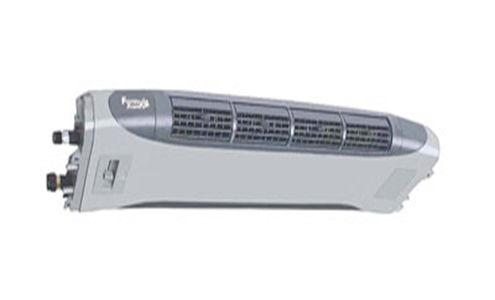 Rear evaporator unit
Rear evaporator is a part of a dual air conditioning system designed to absorb heat from the rear Part of the vehicle.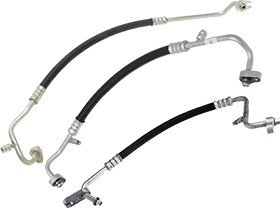 A_C-Hoses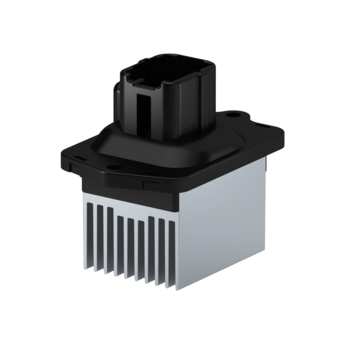 Blower Controll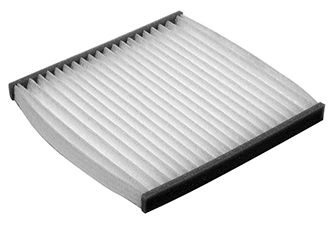 Cabin Air Filter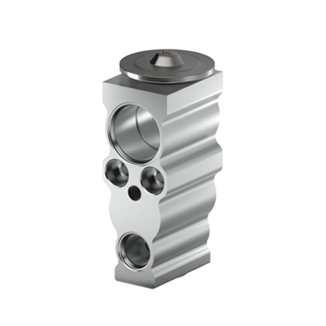 Expansion Valve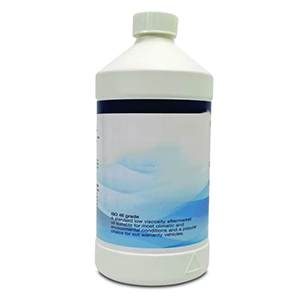 Compressor Oil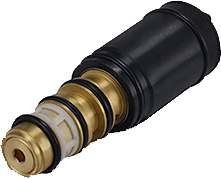 Compressor Valve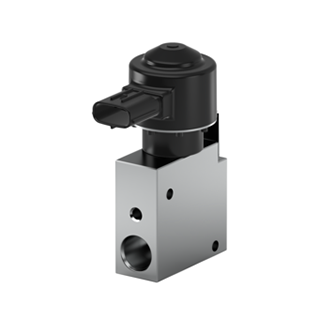 Electronic ExpansionValve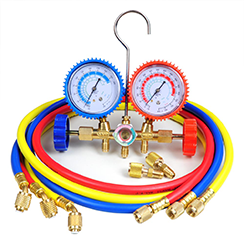 Manifold Guage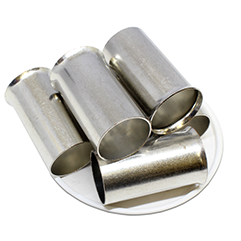 Ferrules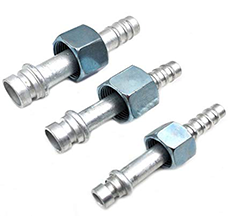 Fittings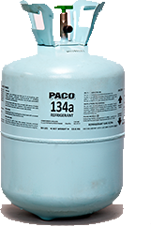 Air conditioning gas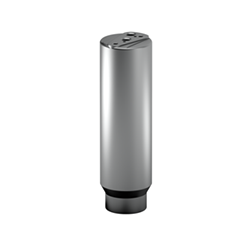 Reciever drier
O rings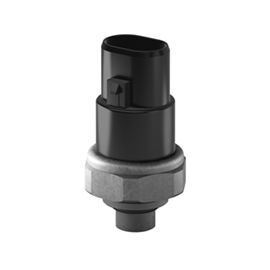 Pressure Switch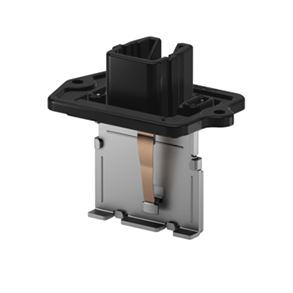 Resistor